BY THE TRUMP TOWER
Inspired by the Trump Tower, the hightlight of New York, Sunshine Center is located in a strategic position on Pham Hung Street, which is known as the diamond land of Hanoi.
Click to see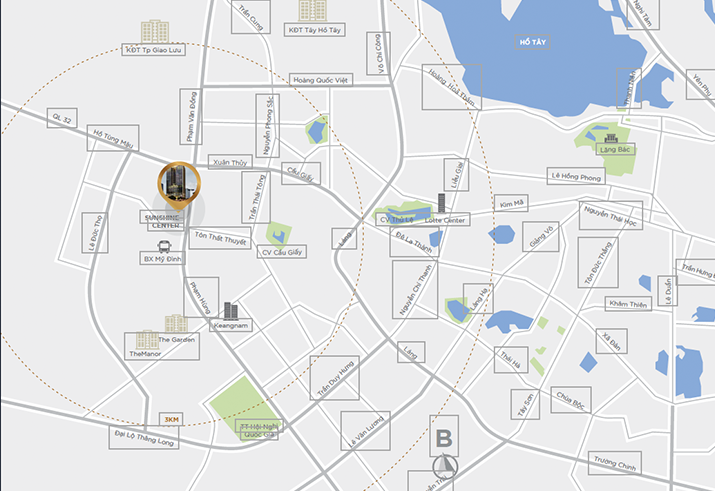 EXCLUSIVE POSITION
WESTERN HANOI'S CENTER
Sunshine Center is adjacent to the starting point of the elevated expressway of Ring Road 3, which connects the two bridges of Thang Long and Thanh Tri. Simultaneously, it is adjacent to the route of Xuan Thuy - Cau Giay leading straight to the center of Hanoi, Nhon - Hanoi Station Metro line and a system of modern urban roads in two new urban areas of Cau Giay and My Dinh etc.
EACH DIFFERENCE IS
AN AFFIRMATION OF NOBLE LEVEL
See more

Each utility
is a top enjoyment
With Sunshine Center's pioneering the trendy taste with the 5-star Bar Club, Skyview café, luxurious restaurant chains, elevated walkway , each utility here is an affirmation of the outstanding lifestyle, a exclusive top enjoyment for high-class residents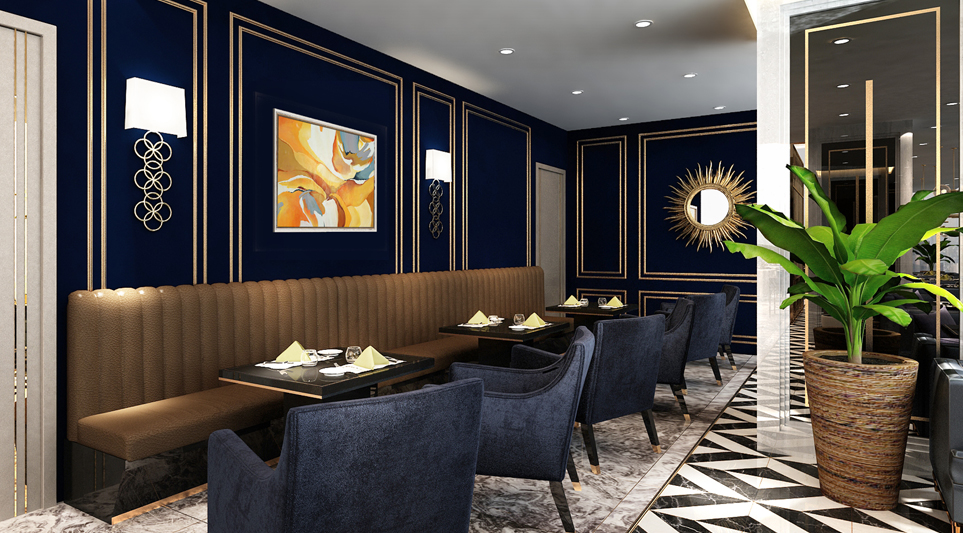 Each utility
is a top enjoyment
With Sunshine Center's pioneering the trendy taste with the 5-star Bar Club, Skyview café, luxurious restaurant chains, elevated walkway , each utility here is an affirmation of the outstanding lifestyle, a exclusive top enjoyment for high-class residents