PROJECT OVERVIEW
Name of project:

Sunshine Center

Location:

No 16, Pham Hung Street, Nam Tu Liem District, Hanoi

Total land area:

6695 m2

Total investment:

2000 billion
"Golden" position - thousands of advantages
The project is surrounded by large administrative bodies, 5-star office buildings and a series of leading social infrastructure projects: high-quality international school system of Doan Thi Diem, Marie Curie, Le Quy Don, Foreign Language Specialized School, Hospital 198 - Ministry of Public Security, National Institute of Hematology and Blood Transfusion, Cau Giay Park, Hoa Binh Park etc.
"Golden" position - thousands of advantages
To the East, Sunshine Center is adjacent to Cau Giay Urban Area, which is defined as the new Administration and Science-Technology Center with a series of headquarters of ministries (Ministry of Natural Resources and Environment, Ministry of Home Affairs), Leading technology companies (FPT, Toyota, etc.) To the South, the project is contiguous to My Dinh Urban Area I&II, which act as the center of Culture - Education, Gymnastics - Sports of the whole country, with the presence of the National Sports Complex, universities (Vietnam National University, Vietnam University of Commerce), system of art schools in Mai Dich Music Zone.
"Golden" position - thousands of advantages
Sunshine Center is adjacent to the starting point of the elevated highway on the Ring Road 3, which connects Thang Long and Thanh Tri bridges. the project is conveniently connected with the Xuan Thuy - Cau Giay axis leading directly to the center of Hanoi, accompanied by the Nhon - Hanoi Railway Station Metro line and the new and modern urban road system in two urban areas of Cau Giay and My Dinh etc.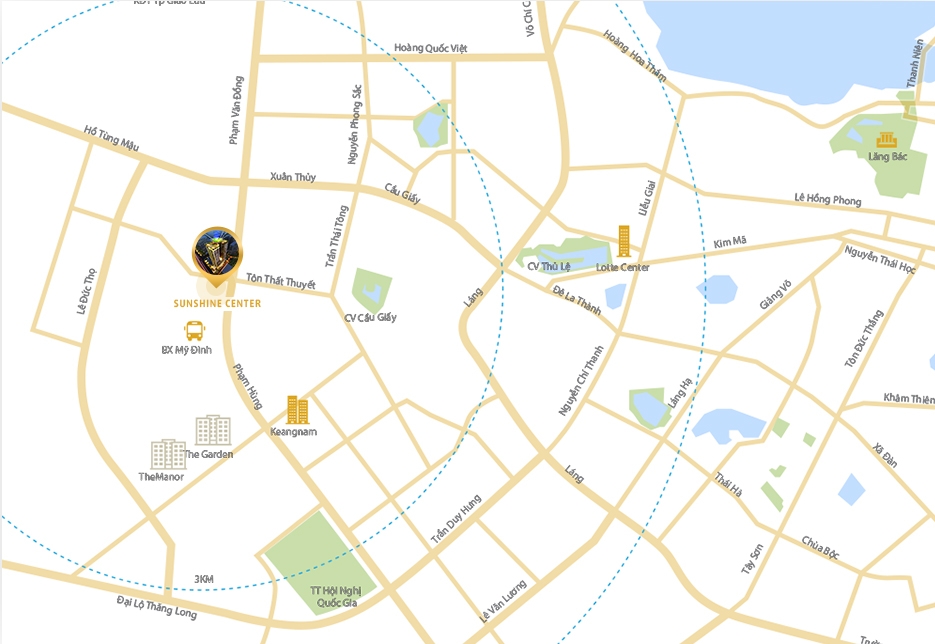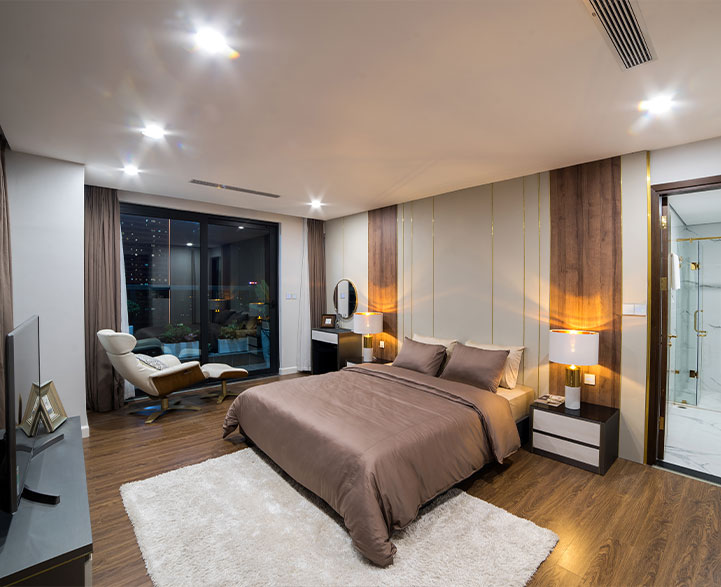 Expensive highlights of the project
ENTERTAINMENT HEAVEN – Having the beauty of the rich life in New York, Sunshine Center integrates hundreds of high-class services from the entertainment complex to satisfy all of homeowners' privilege of relaxing. Beautiful "Cloudy" pool with spacious sun deck, specially designed in the middle of nature. The world of luxurious and fresh relaxation halfway up the sky is the dash between the two apartment towers, creating a noble feature that adorns the splendor of the Sunshine Center.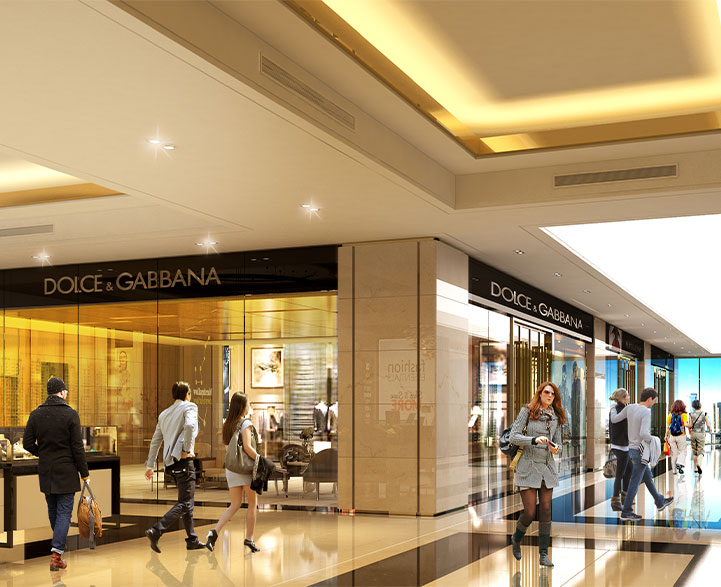 Expensive highlights of the project
ROYAL LUXURY ARCHITECTURE - Sunshine Center takes modern inspiration from Trump Tower, the center of New York with sophisticated glass design and magnificent gilded reliefs. Innovative art space, bringing a completely different concept for a truly luxurious and luxurious life.
GOLD-PLATED APARTMENT, ROYAL SPACE
Inspired by the Trump Gold-plated apartments, Sunshine Center apartments are specially furnished for every discerning owner. 100% of the apartments are covered with marble or paintings depicting Greek mythology. With a wealth of experience in developing large and high-class projects, Sunshine Group's architects have created a Sunshine Center that possesses the highest quality and aesthetic value. The mixture of young and modern materials, high-class utilities in a block, standard interior and exterior , lines and details have created a Sunshine Center as an intersection in the flow of upstream life, a place to come to discover new things and a place for the soul to rest in.
VALUE ADDED TO GRADE A OFFICE AREA
The great advantage of the office area at Sunshine Center is that it is located at the convergence of administrative agencies, cultural and sports, the newly developed urban economy centers of the Capital and the nation, providing assurance for business and transaction efficiency. High business and transaction efficiency. With 5-star and synchronized office facilities such as private entrance, reception hall, intelligent elevator system exclusively for office guests ..., Sunshine Center ensures the safety and class of a Grade A office building with security control system, ID card and professional building management system