Bùng nổ gói tài chính ưu đãi chưa từng có, khách hàng Sunshine Homes được nhận nhà ở ngay
---
Others news
Buying a home for Tet: Where to choose an apartment to find good fortune?
08/11/2019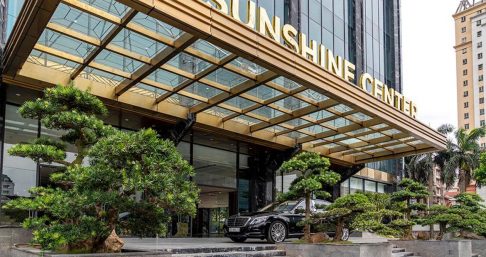 Buying a house near Tet holiday, single and double benefit Signing the sales contract to officially become the owner of the apartment at Sunshine Center, one of the most beautiful projects in My Dinh area, Ms. Thuy Hanh and her husband could not hide the thrill mixed with happiness. Hanh emotionally shares: "So this year, […]
See detail
Experiencing technology 4.0 in Sunshine Center's model apartment
31/10/2019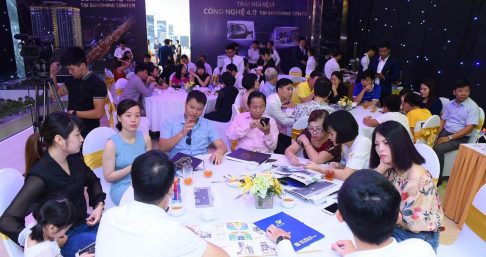 The event "Experiencing technology 4.0 in Sunshine Center Project" gave Capital residents an opportunity to visit and visually experience a Smart Home apartment applied to Smart Living, the trend of smart home of the future.
See detail
Experiencing 4.0 technology at the most high-rank building in Pham Hung
23/10/2019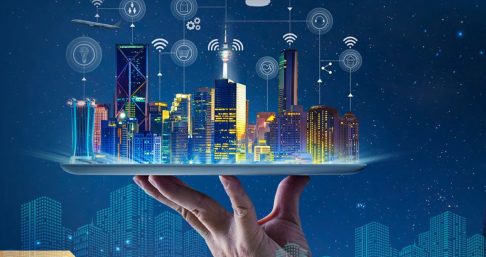 A convenient and high-rank life is brought about only by a command or a touch on smart phones- This will be wonderful feelings of future residents when experiencing Smart Home technology combining with Smart Living ecosystem in Sunshine Center on October 27 coming up.
See detail