Luxury apartments in Sunshine Center
It is known that an advantage of apartments at Sunshine Center is the large area (110 to 170 m2), with more than 3 rooms, it was carefully calculated and designed to ensure that each member has not only an absolute private space but also a warm place for a cozy living space with all family members.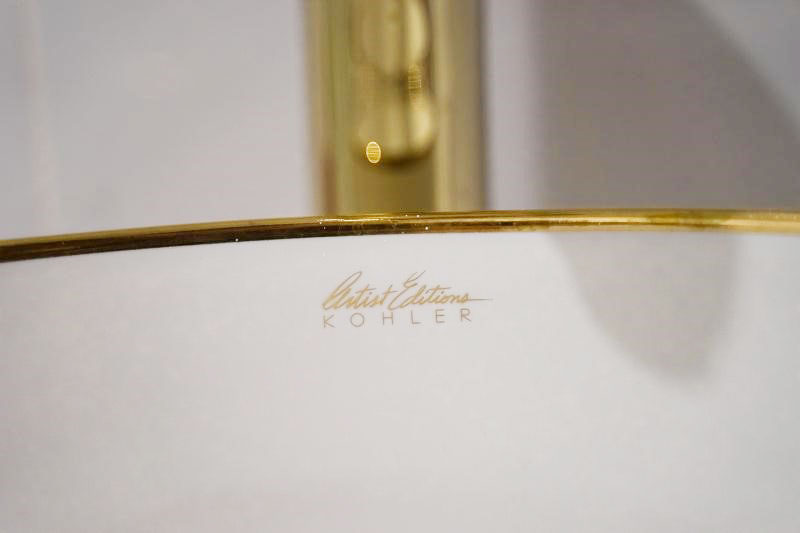 The most modern technology sanitary equipment in Europe such as Kohler not only has exquisite design, high durability but also helps to prevent dirt, bacteria and mold effectively clogging, saving time and effort of homeowners and suitable for the tropical climate of Vietnam.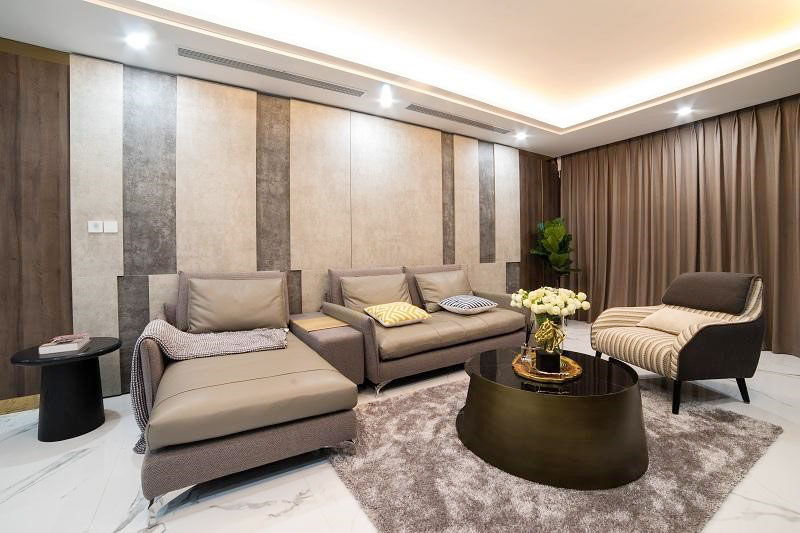 In response to the rigorous demands of foreign experts and the new generation of trendy entrepreneurs about a "luxurious and unique" apartment, Sunshine Center has proved the attraction of the most "luxurious" and "brightest" tower in western Hanoi. It is known that Sunshine Center is about to go into operation and this will be the new headquarters of Sunshine Group in the future.
---
Others news
SALES POLICIES IN MAY 2020
07/05/2020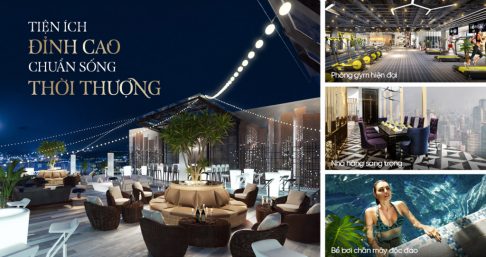 "Sunshine Group would like to send our customers the sales policies in May 2020 and the latest information about the Sunshine Center"
See detail
Warmly admire the glowing buildings throughout the night, encouraging the spirit of Vietnam to join hands against the Covid-19 epidemic
30/03/2020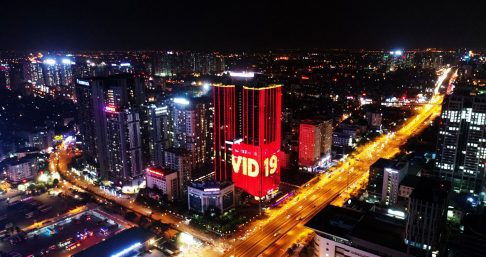 Facing complicated developments of the Covid-19 epidemic, big cities like Hanoi and Ho Chi Minh City
See detail
Buying a home for Tet: Where to choose an apartment to find good fortune?
08/11/2019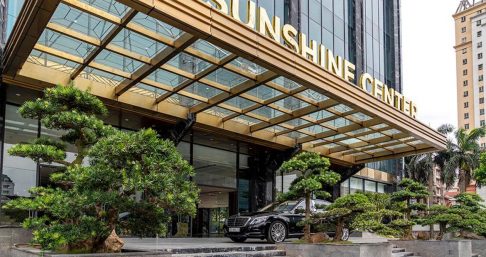 Buying a house near Tet holiday, single and double benefit Signing the sales contract to officially become the owner of the apartment at Sunshine Center, one of the most beautiful projects in My Dinh area, Ms. Thuy Hanh and her husband could not hide the thrill mixed with happiness. Hanh emotionally shares: "So this year, […]
See detail