Sunshine center attracts customors and investors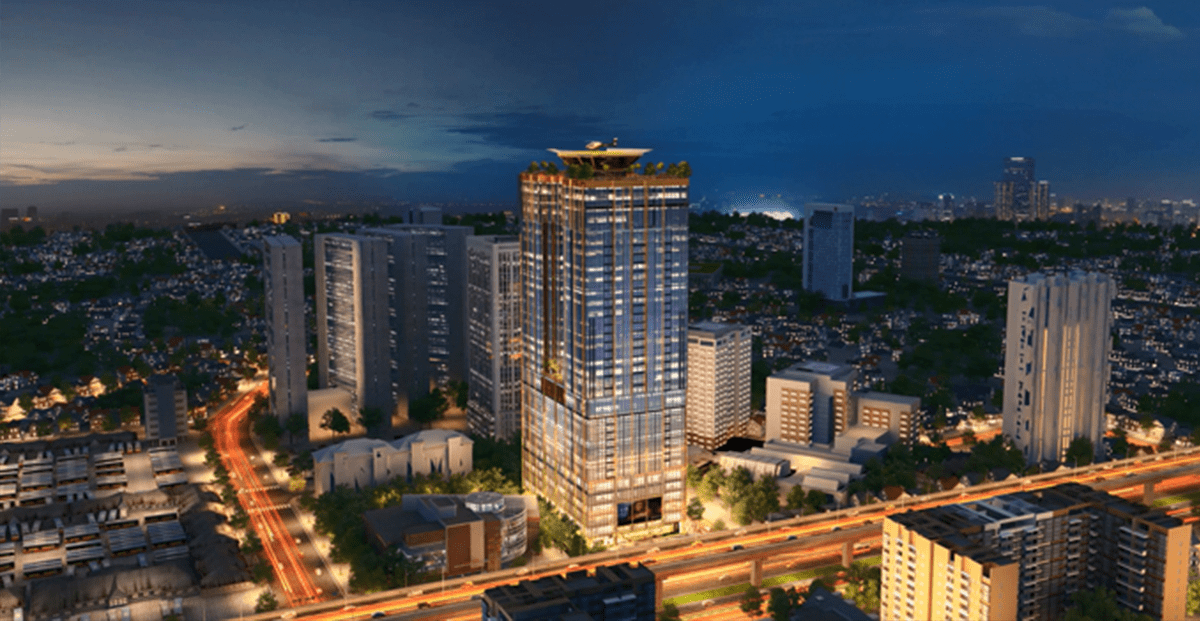 Luxury real estate – a rare profit
According to CBRE's real estate market report of the first half of this year, more than 6,000 new apartments were launched in Hanoi, mostly in the west and north of the city. In the high-end segment, the demand increased but the supply was limited, especially in Cau Giay – Nam Tu Liem. This is a new and dynamic economic development area of ​​the Capital, attracting many investors so the land fund is available not much and the land price also increases rapidly.
Besides, investing in a luxury project requires a large amount of capital, while customers are very demanding, thorough, and careful before putting their money to buy into apartments. These are the reasons why many of investors are afraid of this product segment.
In that context, Sunshine Group has "a massive attack", opened to sell Sunshine Center luxury apartment complex which is located right on Pham Hung street, creating a new wind to stir the market at the end of the year. According to real estate experts, the Sunshine Center project is expected to lead the high-end real estate market in the near future because it fully converges the outstanding advantages of location, synchronous utilities, environment, quality of life, and upper-class standards of living.
The project is strategically located on the arterial road (Pham Hung – Pham Van Dong), the high way – Vanh Dai 3 runs through easily access to its neighboring provinces and areas. This is an area with fast-growing population, synchronous infrastructure with a series of key hospitals and schools in the city such as 19-8 hospital , National Institute of Hematology and Blood Transfusion, Doan Thi Diem school, Le Quy Don school, Marie Curie international school, Vietnam-Australia school, Lomonoxop school, Vietnam National University …
Moreover, this area has a tight density of Korean and Japanese who live and work here, the large demand for finding luxury apartments, promising to bring more profitable added values ​​to real estate in this area.
Smart utility – wise community
The project offers many luxurious amenities, including cloudy swimming pools, helicopter parking, supercar showrooms, shopping center, entertainment areas, Gym, Spa, Bar Club, 5-star restaurants. An airy and open space, 3-4 bedrooms spacious apartments, and highly qualified residents of only 208 apartments, Sunshine Center is a real symbol of a luxurious lifestyle.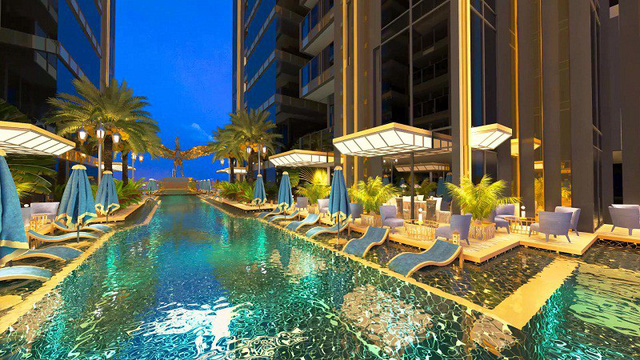 In addition to that, thanks to modern, strong, sophisticated, and magnificent European-American architecture style, Sunshine Center creates a completely different art space towards honor, wealth, and success for owners. At the same time, with the pioneer applications on a smartphone, including Sunshine Home app system (car booking, shopping, repairing services, pay bills), Sunshine Pay e-wallet, Sunshine Cab (shuttle car booking), Sunshine Service (interactive application for responding to questions from residents)…, Sunshine Center will take residents to experience a smart life 4.0 just by a few touch on their mobile phones.
Recently, on August 10, the Sunshine Center project was built roof. At the same time, the new "headquarters" of Sunshine Group will be moved here and come into operation soon. "As a project, we send a lot of enthusiasm and apply the most modern technologies to build and complete it, Sunshine Center not only satisfies the enjoyment needs of residents but also helps the project stand out among a series of high-end real estate projects." the project investor's representative shared.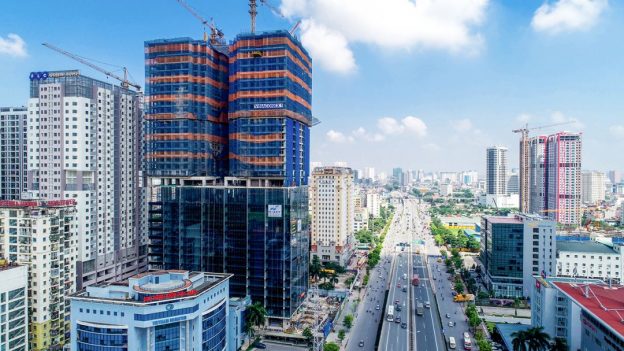 Sunshine Center – Headquarters of Sunshine Group has built a roof and is in the process of finishing. Presently, Sunshine Center not only creates a "fever" in the domestic market but also attracts foreign investors to the project, and is highly appreciated by real estate experts, promising to become a high-rise model building, shaping real estate aspect in the west of Hanoi.
For further information about the project and purchasing apartments in Sunshine Center, please contact:
Hotline: 1800 6863
Website: http://center.sunshinegroup.vn/
---
Others news
SALES POLICIES IN MAY 2020
07/05/2020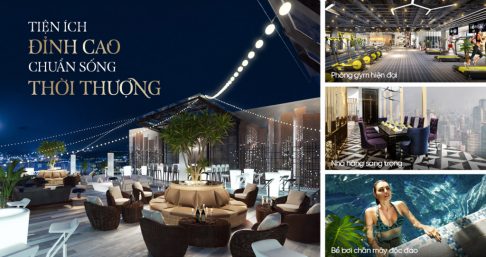 "Sunshine Group would like to send our customers the sales policies in May 2020 and the latest information about the Sunshine Center"
See detail
Warmly admire the glowing buildings throughout the night, encouraging the spirit of Vietnam to join hands against the Covid-19 epidemic
30/03/2020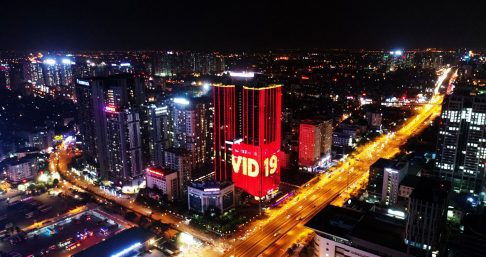 Facing complicated developments of the Covid-19 epidemic, big cities like Hanoi and Ho Chi Minh City
See detail
Buying a home for Tet: Where to choose an apartment to find good fortune?
08/11/2019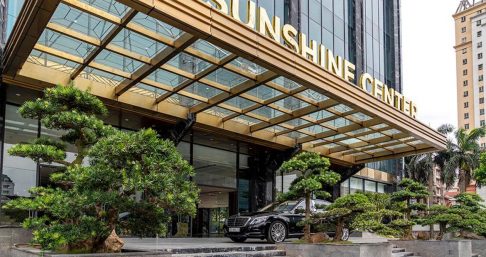 Buying a house near Tet holiday, single and double benefit Signing the sales contract to officially become the owner of the apartment at Sunshine Center, one of the most beautiful projects in My Dinh area, Ms. Thuy Hanh and her husband could not hide the thrill mixed with happiness. Hanh emotionally shares: "So this year, […]
See detail